Tara + Brett // Intimate Hamilton Ontario Wedding
Where to begin with these two! I hold The Cowen's very close to my heart for many reasons. Tara and Brett were one of the first couples who trusted me from the beginning, long before Katie Marie Photography blossomed into what it is today.

They were one of the first couples I booked when I started getting serious with weddings, and I'm so glad the universe aligned our paths.

These two are absolutely hilarious and a blast to be around. My cheeks hurt for weeks from all the laughing.

Brett also has a hilarious story behind the Chips Ahoy table. I'll attach that at the end if you're looking for a good read. Long story short: Brett invited Chips Ahoy! to their wedding. Chips Ahoy! came, and brought a whack of cookies with them too. Ten points for Chips Ahoy! and their awesomeness.
My couples are the best ever. Seriously. Enjoy!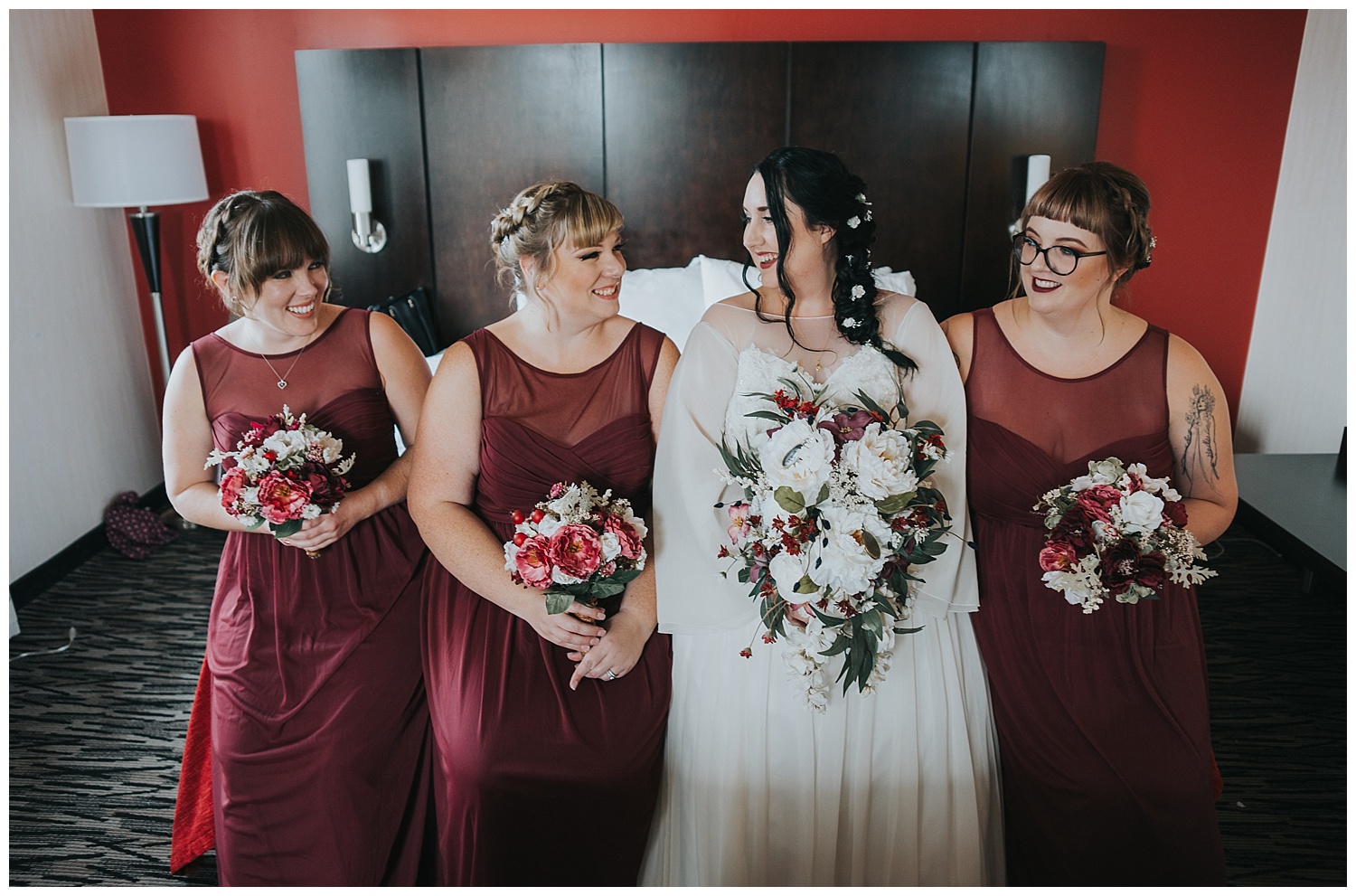 Chips Ahoy! ... you da real MVP. Thank you so much for this.